Learn AI Interactively
Python, ML & AI courses - with browser-based labs
Enroll Now

Hands-on Labs for every lesson

From Beginner to expert

Learn on any mobile device

Free preview of all courses
Our USP: Live Labs that work in your browser!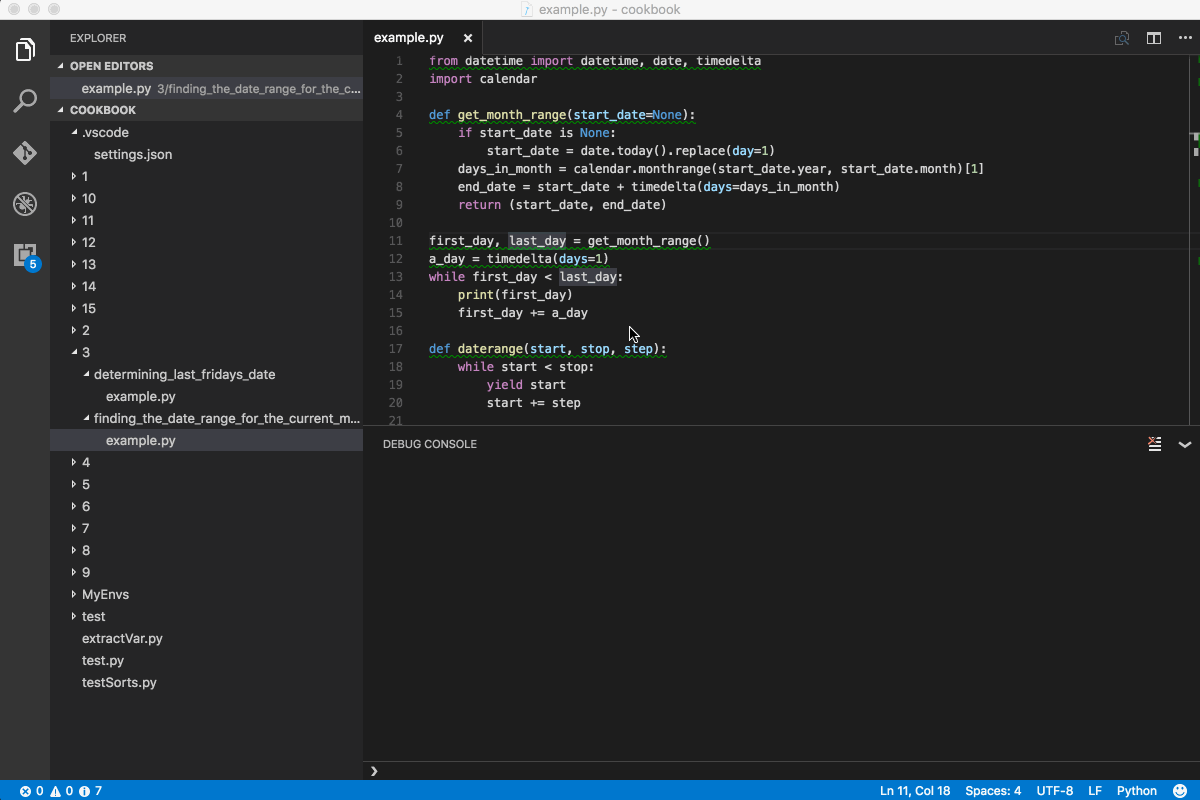 Our courses come with hands-on labs for almost every lesson. Our labs work and feel just like Visual Studio Code. Intellisense, debugging and even a terminal - all in your browser!

"Your courses ramped me up on ML so much faster than most other video-only courses I've tried out there. Worth the money and time invested."
- Jared Aguilar


"The labs are a game-changer. Loved that you get intellisense as you type!"
- Danylo Seriphainen

"I throughly enjoyed your Python, NumPy and ML courses. The lessons were explained concisely & clearly, and the labs helped further towards that goal. The videos always had a good touch of humour too."
- Jamie Tam
Our Live Labs technology has been featured on the world's best tech press
and is used by